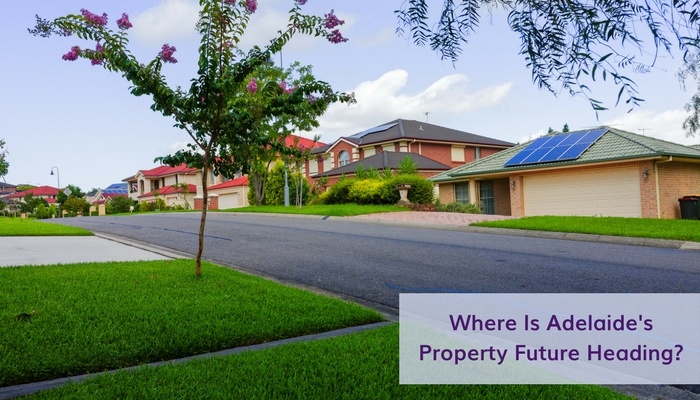 Think of the perfect location. You're next to the city with the nightlife and all it has to offer, far enough away so you're not caught up in the hustle and bustle of the daily grind and on top of that you have the beach at your doorstep. Whilst being affordable. Seems pretty unrealistic right?
For those looking to invest in property in Adelaide, you'd be wrong!


Looking To Adelaide's West
Traditionally not the most sought after locations have been given a refreshing facelift and a breath of fresh air. Through increasing infrastructure investment and constant developments, these prime locations around Adelaide CBD are becoming more appealing by the day.
Infrastructure investment such as the Torrens Road to River Torrens Upgrade and the completed Park Terrace, Fitzroy Terrace, Torrens Road Upgrade mean that the commute to the city will be easy flowing and release traffic congestion.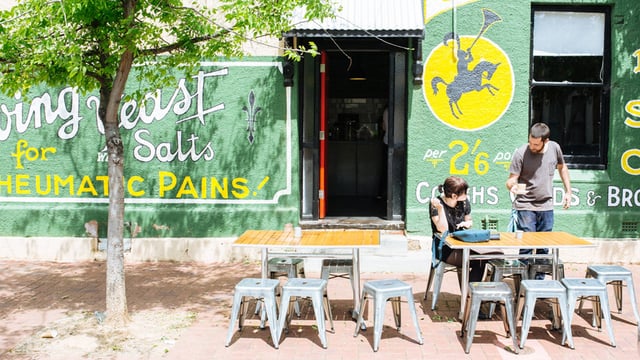 Queen Street, Croydon
While developments happening in the Western suburbs ensuring convenience and ease for day to day life include the upgraded Centro Arndale Shopping Centre, New Brickworks Market, St Clair Village and Churchill Centre and Costco.
These developments just scratch the surface of the changing face of the Western suburbs. With future development plans continuing we believe that this is the start of better things to come.
What Does The Market Think?
Growing house price trends in the Western suburbs support this. Within the West Torrens and Charles Sturt council area alone 37 suburbs experienced growth beyond the Adelaide average of 11.8 per cent between November 2011 and November 2016.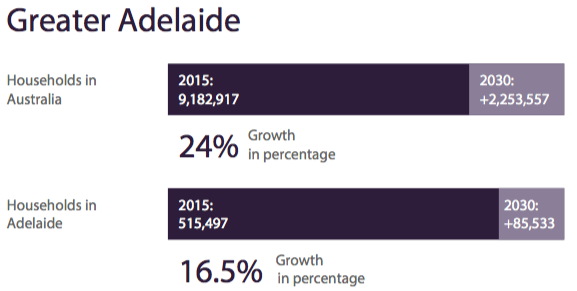 With house prices growing at their fastest rate since 2014 there is a strong indication that prices will continue to grow in the West.
The area is very appealing for first homebuyers as they will receive additional funding towards their investment and with all trends suggesting a strong return in the area, the opportunity seems almost too good to be true.
Investment experts have thrown their hat into the ring declaring that the West is where you want to buy if you are looking to invest in Adelaide.
"Areas like Woodville are undergoing gentrification and would return close to 5% gross yield and be cash-flow positive, meaning that its rental income would be greater than expenses," says Siwek. Then there's a mix of more popular suburbs surrounding the city center and interest in these areas depends on what type of investment you're after. The initial ring of suburbs around the city are in huge demand among both owner occupiers and investors, says Waterman. "If you want prime real estate in Adelaide, that's where you buy," he says.

Commonwealth Bank, April 2015
KingsCoin's Summation
We believe that the Western suburbs are where the future of the Adelaide real estate market lives. This is why we have invested a number of development locations in the area and have seen a great response from people who are as enthusiastic and optimistic about the opportunities in the West as we are.
After all the sun rises in the East but settles in the West.
Are you interested in learning more about the changing face of Adelaide's Property Market? Contact KingsCoin today and speak with Managing Director John Higginson. With over 20 years real estate experience, he is available to guide you through property trends.