With the documented rise of Airbnb short term rentals strategy showing no signs of slowing with tens of thousands of Australian home owners now choosing to host their home on Airbnb now is a great time to consider the difference in strategy for your rental property.
A short-term rental (commonly referred to as a vacation rental), is the leasing out of a furnished property on a short-term basis usually a few days to a few weeks.
A long term rental (commonly referred to as simply a rental), is the leasing out of a usually unfurnished property for a minimum of 6 months and generally 12 months or more.
Short term rentals vs long term rentals.
Here at KingsCoin we work with property owners to determine the best possibly investment strategy to maximise their returns.
Short term rental success ultimately comes down to location paired with a strong guest satisfaction strategy. Long term rental success ultimately comes down to your area and tenants.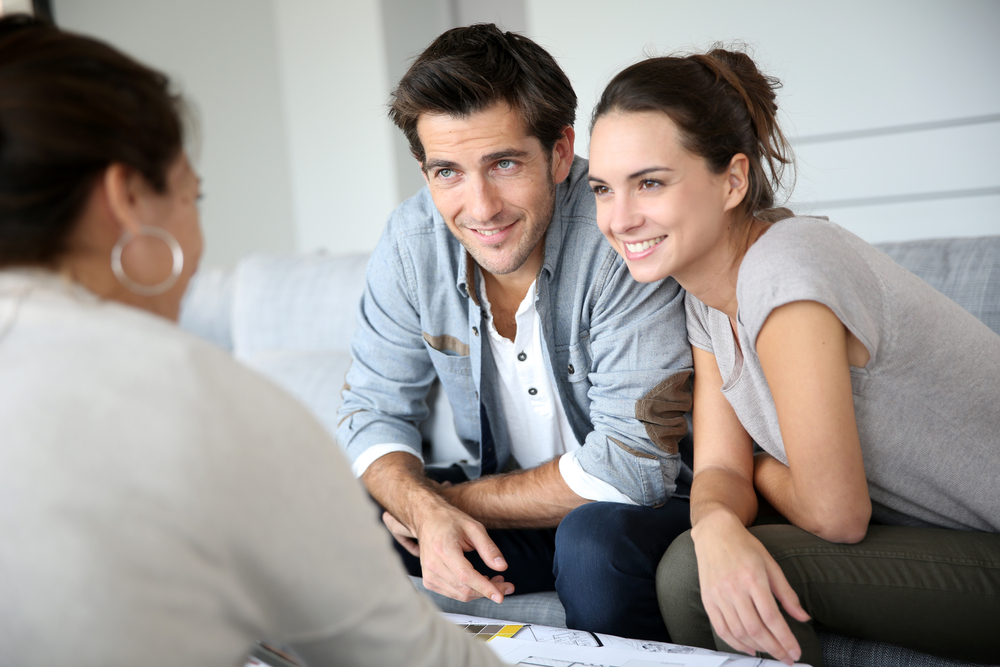 Let's look at the pros and cons of each rental strategy...
PROS OF SHORT TERM RENTAL STRATEGY
Higher flexibility - many owners want the flexibility to use this property when they need to, a short term rental offers flexibility to allow this.
Less wear and tear - generally short term rental guests stay only a few days to a few weeks maximum. This means guests are simply visiting your property, usualy showing more respect for the property and you will be getting your property cleaned and maintained to a very high standard.
Higher rental rates - ability to optimise rates according to seasonality, events,
Tax breaks and deductions - there are many tax perks and deductible property expenses you can benefit from if your property isn't being let long term. Check out our article on this here, and also be sure to check your local authority's rules and regulations on this too.
Contribute to the sharing economy and cultural diversity - there is now more evidence than ever oabout the sharing economy and it's psoitive effects on wider societ. By using sharing platforms to let your property you are proving you are a forward thinker, encouraging diversity, inclusion and this modern way of living and thinking.
PROS OF LONG TERM RENTAL STRATEGY
Income consistency - meaning you have a set rental income you can reliably count on, as long as you have tenants.
Less guest turnover - renting to long term tenants means less administrative worries and generally less guest turnover.
May be no need to furnish - most long term tenants understand the properties they will be entering will require furniture and bring their own, this means less outlay to you for the cost of furniture, however could mean more damage to your property overall with the move
Ability to charge higher security deposit - for long-term rentals, you can usually charge quite a high security deposit, which will be returned to the guest at the end of the tenancy unless in case of property damage. These deposits can give owners a lot of peace of mind when it comes to renting out their properties.

CONS OF SHORT TERM RENTAL STRATEGY
More maintenance and upgrades - you may need to maintain great general upkeep of the property or you could receive some negative reviews. Maintenance includes things such as regular cleaning, drain unclogging and paint fixes. You'll also need to ensure you are updating your amenities on offer every so often to include all the essentials and more for a pleasant stay – and this may come with a hefty price tag.
Not guaranteed income - seasonality is a genuine risk that will need mitigating in your overall pricing and booking strategy.
Competition from surrounding properties - in some locations there may be more houses than travellers wishing to stay, this may put some owners at a disadvantage (again, depending on location and availability) because competition for vacation rentals could be rife in your area.
Too many things to manage - There are plenty of tasks to keep you occupied throughout every guest's stay. From ensuring calendar availability is correct to facilitating a smooth booking process, plus a simple and easy check-in and check-out, and not to mention cleaners, gardeners and the rest – short term rentals can be hard work if you don't have the right tools and support.
CONS OF LONG TERM RENTAL STRATEGY
Less flexibility - Unfortunately, owners won't have the ability to visit whenever they'd like. If you have a tenant in your home, you can't ask them to leave for a weekend here and there. This can be a huge turnoff for many owners who are renting out their property simply to gain some extra income in the months and weeks it's not used.
Less control over outcome of property - short-term rental owners benefit from being able to inspect the property between each guest, for long-term rentals, however, it's a bit more complicated. It's likely you would have to give considerable notice (from 24 hours to one week) before dropping by for routine maintenance and security checks. The deterioration of the property may be accelerated with the wrong kind of long term tenants, which in some cases may result in high levels of unforeseen damage to the property.
Finding the right tenant - when someone is going to stay in your home for a long time, you want to make sure they're a good fit. But when you consider the time you'll spend vetting and checking references before drawing up the contract, this can soon turn into a very long process. In contrast, for short-term renting it's generally a much easier process – especially with tools like Instant Book.
In summary short terms are more flexible, with higher potential rental rates through more work vs long term are more reliable, with little to no flexibility, less control and generally less work.
We believe property creates wealth and we believe wealth creates legacies. Consider KingsCoin your personal team of wealth generators and legacy creators.
Learn more about our Airbnb Property Management Services here covering both strategies.