Are you a tenant or a landlord? The Government have now announced measures that will help you pay your rent, pay your mortgage and keep your job after we get through COVID-19. The Jobkeeper stimulus package is absolutely essential and will alleviate a lot of worried minds.
It's been extremely stressful and nerve wracking over the past few weeks as we all scramble ti understand how COVID-19 is going to impact upon our lives, initially from a health perspective and then from an economic perspective.
I hope that today's announcement by Scott Morrison will now set some minds at rest.
How can I pay my rent?
Here at KingsCoin we have been working with our tenants and landlords to determine what is the impact of losing your job and what is the best possibly strategy to ensure your home is secure. We believe that having clear communication and some advance notice is essential.
If you are going to have trouble paying your rent, then let us know in advance so we can work with you and your landlord. Putting your head in the sand is not the right option and will increase the stress for everyone.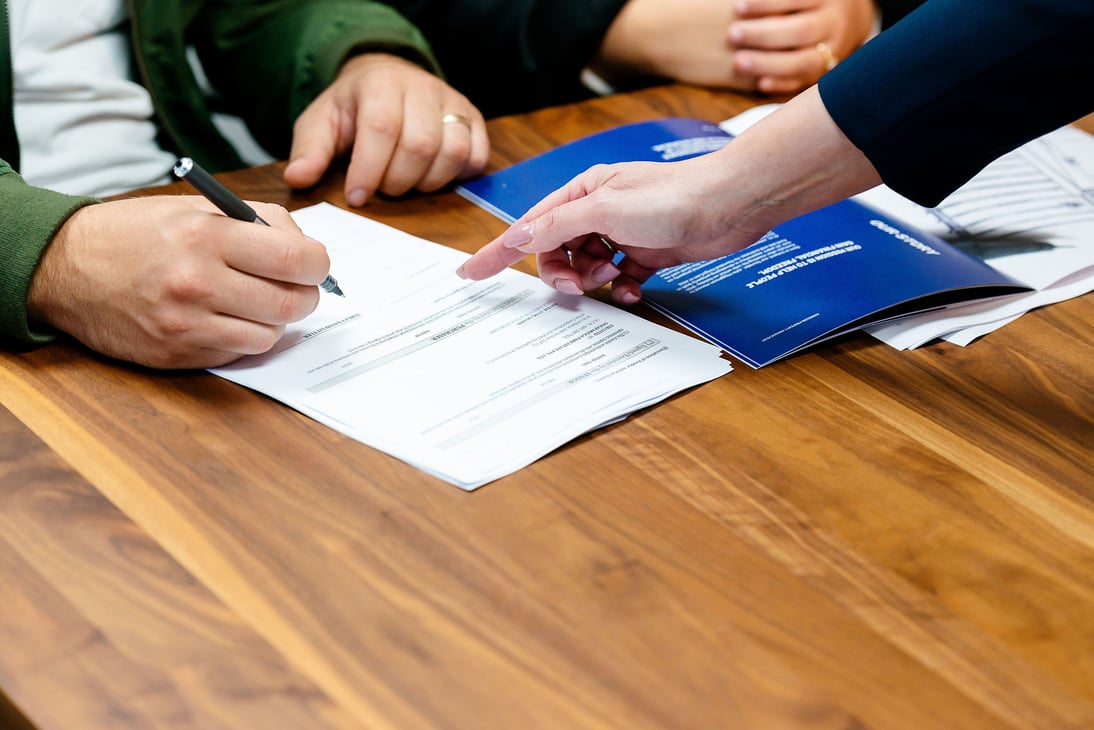 Let's look at the solutions now available to tenants.
Eligible Employees Now Receive $1,500 per Fortnight
Eligible employers will be paid $1,500 per fortnight per eligible employee.
Eligible employees will receive, at a minimum, $1,500 per fortnight, before tax, and employers are able to top up the payment.
Where employers participate in the scheme, their employees will receive this payment as follows.
If an employee ordinarily receives $1,500 or more in income per fortnight before tax, they will continue to receive their regular income according to their prevailing workplace arrangements.
The JobKeeper Payment will assist their employer to continue operating by subsidising all or part of the income of their employee(s).
If an employee ordinarily receives less than $1,500 in income per fortnight before tax, their employer must pay their employee, at a minimum, $1,500 per fortnight, before tax.
If an employee has been stood down, their employer must pay their employee, at a minimum, $1,500 per fortnight, before tax.
If an employee was employed on 1 March 2020, subsequently ceased employment with their employer, and then has been re-engaged by the same eligible employer, the employee will receive, at a minimum, $1,500 per fortnight, before tax.
It will be up to the employer if they want to pay superannuation on any additional wage paid because of the JobKeeper Payment.
CentreLink Payments
If you are eligible, sign onto Centrelink and apply for rent relief.
Eligibility for the dole has been further widened, with the partner income test for Jobseeker payment increased from $48,000 per year to $79,000
Sign on as soon as you can, there is a back log and it might take some time to get your payments through.
Ensure that you maintain what rent that you can.
Advise us, your property managers, as soon as possible so we can let your landlord also understand the situation.
We at KingsCoin are looking for ways to help, we all need to work together and get out the other side.
Eviction
Your home is safe, there is a 6 month, temporary moratorium on eviction for non-payment of rent to be applied across tenancies impacted by severe rental distress due to coronavirus.

Tenants and landlords are encouraged to agree on rent relief or temporary amendments to their lease, if required.

The ability for tenants to terminate leases and/or seek mediation or conciliation on the grounds of financial distress.

Landlords and tenants not significantly affected by coronavirus are expected to honour their lease and rental agreements.

Cost-sharing or deferral of losses between landlords and tenants, with Commonwealth, state and territory governments, local government and financial institutions to consider mechanisms to provide assistance.

How can I pay my mortgage?
Flexibility is the only way forward. Things are going to change for you and for your tenants, so just adopting a flexible attitude from the start is going to help. There are a lot of things that are outside your control, so understanding that and focusing on what you can control is the best way forward.
KingsCoin have got your back, that's the main thing. We are working very hard at the moment to en sure your tenants know what they can do and how to address their problems. We are asking tenants to renew their leases up to six months in advance, just to provide security for both tenant and landlord. We are holding video Facebook Live inspections and then arranging private inspections. Terms on leases are different to what they would normally be, we will offer both short and long term leases, from one week to one year.
My point is we are looking for solutions. Nobody has the answers, there seem to be more questions arriving by the hour. We will get through this, we will do the right thing and ensure both you as a landlord and a tenant also get through it.
Options for Landlords
It's important to keep you tenant. Let's work things through with them and maintain a tenancy.
If your tenant is in financial trouble, there are now good options available to them via Centrelink or the $1,500 wage package.
If your tenant is not an Australian citizen, both of the above will not be applicable. In this case the tenant will not get any assistance.
You can ask your bank for a moratorium on your mortgage payments. Be aware that this may reduce your ability to obtain another mortgage or loan. I am not sure if this will affect your credit rating. If you need to do this then get in as soon as possible.
If you have Landlord Insurance, that will pay rent after 6 weeks. The first six weeks are supposed to be paid from the bond. You will need to read the fine print of your insurance as they will only pay a maximum amount, it's not indefinite.
If you tenant is booked for a Tribunal hearing due to non payment of rent, unfortunately they now will not be evicted. This is unchartered waters for everyone, but I assume the tenant will have to commit to some form of payment plan.
Short Term Rentals, AirBnB & Serviced Apartments.
As you know, travel and events are all cancelled, and everyone has cancelled their trips and holidays.
AirBnB are refunding 100% of the booking for stays between 14th March and 14th April, but I think this will be extended.
We are moving a lot of our short term stays to 3 month or 6 month stays. Very flexible. Our view is get some funds coming in now, and in 6 months time we can look at going back to short term again.
We are offering both furnished and unfurnished options. It is better to put your furnishings into storage for 6 months rather than having a vacant property.
The good news is that we are still getting tenants. Self isolation for interstate has given is a few bookings. So have people wanting to move away from others.
KingsCoin are working very hard with tenants and landlords to ensure we all get through COVID-19 with as little stress as possible. We are here to help and look for solutions.
We believe property creates wealth and we believe wealth creates legacies. Consider KingsCoin your personal team of wealth generators and legacy creators.
Learn more about our Airbnb Property Management Services here covering both strategies.