5 South Australian suburbs to invest in, in 2018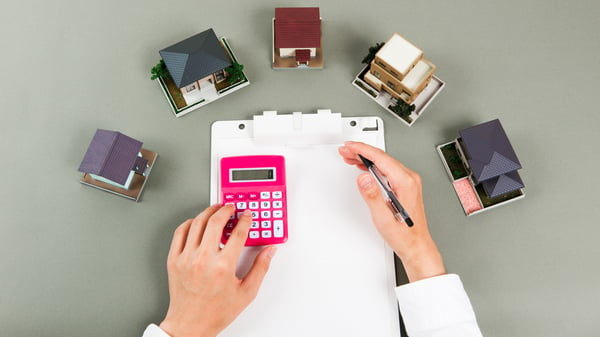 With a few 'best upcoming', 'most underrated' city titles in 2017, all eyes are on Adelaide. 2018 is looking like it's going to be Adelaide's year, especially for a few suburbs, in particular. While the tree-lined streets in the city's east have always done well, there's more than meets the eye to this market.
If you're thinking about getting into property this year, it's good to know these 'fast movers.'
Where should I buy this year?
Realestate.com.au has spotlighted five suburbs for first homeowners, families and investors to consider.
Prospect, 5082
This suburb has been on its way up for a few years now. Along with chic new apartment developments, its nearby cafes, great schools and proximity to the city (and affluent North Adelaide), Prospect is becoming popular for young professionals and families. For a three bedroom house in Prospect, expect to pay around $722,750. This can be rented out at approximately $400 per week.
Enfield, 5085
Still on the cusp of Adelaide's north is Enfield. It's a great option for first home buyers because there's lot of property sitting at land value that's liveable (and can be developed later). The medium house price is $417,500.
Henley Beach, 5022
With the new 'square' injecting life into Henley Beach, this seaside suburb is fast becoming a luxury area. It's one of the best beaches in Adelaide, and best of all, only 15 minutes from the city. House prices are comparable to Prospect. You can pick up a three-bedroom house for $772,500. However, Henley commands a higher rental price, at $505 per week.
Upper Sturt, 5156
While Stirling, Aldgate and Crafers West continue to dominate (unsurprisingly), Upper Sturt is a quiet achiever. It's close enough to the city, embodies that 'hills' vibe, and is more affordable.
Hackham, 5163
South of the city, life is a beach. Surrounded by some of the state's best beaches and wineries, what more could you want? Major residential development has got families moving to Hackham, especially since the Southern Expressway was built. Buy a three-bedroom house for $340,400. Weekly rent is estimated at $330, if you choose to invest.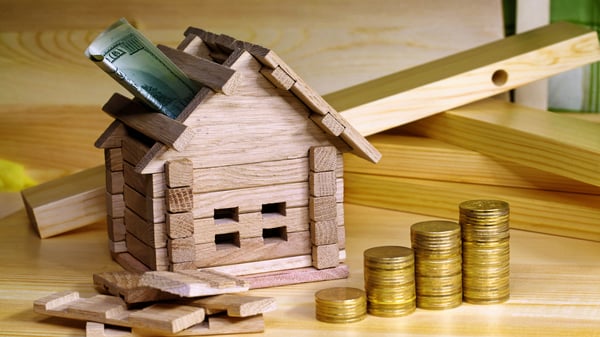 Where have we invested?
Kilkenny, 5011
Named after a town in Ireland, Kilkenny is just 4km to North Adelaide and half way between the beach and the city. Located beside the Centro shopping centre and nudged in between other big growth suburbs like Bowden, St Clair, Woodville and Croydon. We've invested in this area as the median house price is far below it's neighbours, yet it has the infrastructure and location. This area cannot remain so cheap and we expect good capital gains over the next five years. Learn more.
This area cannot remain so cheap and we expect good capital gains over the next five years.
Other 'burbs to watch.
Golden Grove offers large land allotments with that leafy, bushland feel. It's not far from the foothills, where there's plenty of hiking trails.
Cumberland Park offers great value compared to Goodwood, Unley, and Millswood.
Maylands has many character homes, without the 'Norwood price tag.'
West Lakes is close to a major shopping centre and the strip of coastline. Grange is a laid-back version of Henley Beach (and more affordable).
Over the past five years, Adelaide's housing market has recorded 'a sustainable pace of capital gains', according to Tim Lawless, CoreLogic's Head of Research for Australia and New Zealand.
This summer, it's a good time to dive into property.